Get tips, tricks and tasks for your internship!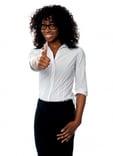 An internship is a terrific opportunity to get acquainted with your chosen field and to develop connections that could assist you with your professional goals.
Fill out the form to download our quick tips sheet for some tips, tricks and tasks you should consider during your next internship!